Publicado: 20 Febrero 2014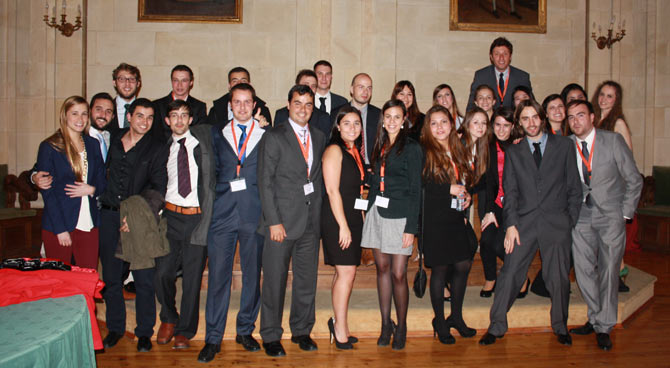 ---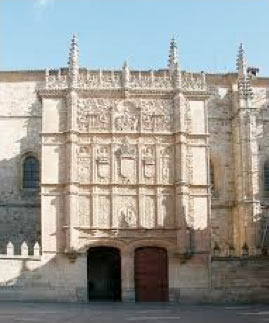 Old Facade – Universidad de Salamanca
Salamanca is a city in western Spain, in the region of Castilla and León. Because of its beautiful buildings and urban environment, the Old City was declared a UNESCO World Heritage Site in 1988. It is the most important University City in Spain and is known for its contributions to the teaching of the Spanish language. Salamanca attracts thousands of international students, generating a diverse multicultural environment.
---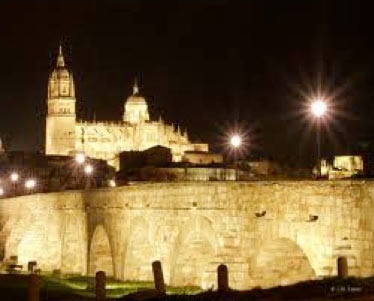 View of Salamanca – Cathedral and Roman Bridge
It is situated approximately 200 km (124 mi) west of Madrid and 80 km (50 mi) east of the Portuguese border. The University of Salamanca, which was founded in 1218, is the oldest university in Spain and the third oldest western university. With its 30,000 students, the university is, together with tourism, the economic engine of the city.
Categoría de nivel principal o raíz: Cursos